The Soulful Journey Of Recovery
A groundbreaking new offering from the publisher of the book that started a movement: The New York Times bestseller Adult Children of Alcoholics by Janet Woitita PhD
Dr. Tian Dayton picks up where Janet Woititz left off. The Soulful Journey of Recovery responds to a need we're witnessing increase by the day, not only because of the opioid crisis but also the adverse childhood experience (ACE) movement that has opened the floodgates for millions who experienced the kind of relational trauma in childhood that is impacting their physical and/or mental health as adults…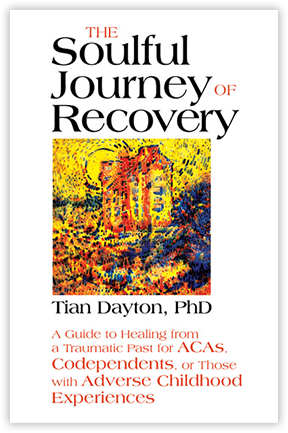 Transforming Trauma into Post Traumatic Growth (Emotional Sobriety Workbooks)
Covid-19 days can place us under unusual stress which, over time can produce many of the same symptoms as trauma; such as grief, sadness, anxiety, sleep troubles, intrusive or disturbing thoughts and body aches and pains. But in this case, we're not talking about an event that happens once and is over. Rather the length and duration here, is anything but clear…
Maintaining Emotional Sobriety During COVID-19
Posted: May 28, 2020

Pre-Trauma Symptoms The uncertainty and unpredictability that are part and parcel of Covid-19 days, can place us under unusual stress which, over time can produce many of the same trauma symptoms as...
Read Full Article
Daily Affirmations for the Holidays 2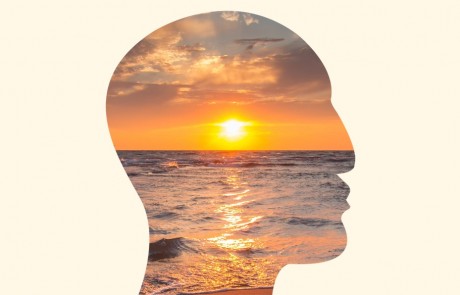 Posted: December 14, 2015

The Spaces in Between Some of my happiest holiday moments aren't necessarily the big events or the parties or even the holiday itself. They are the spaces in between. Walking down a decorated street hearing...
Read Full Article
[1blog_meadows count="1″]
OTHER
Write on your own feeling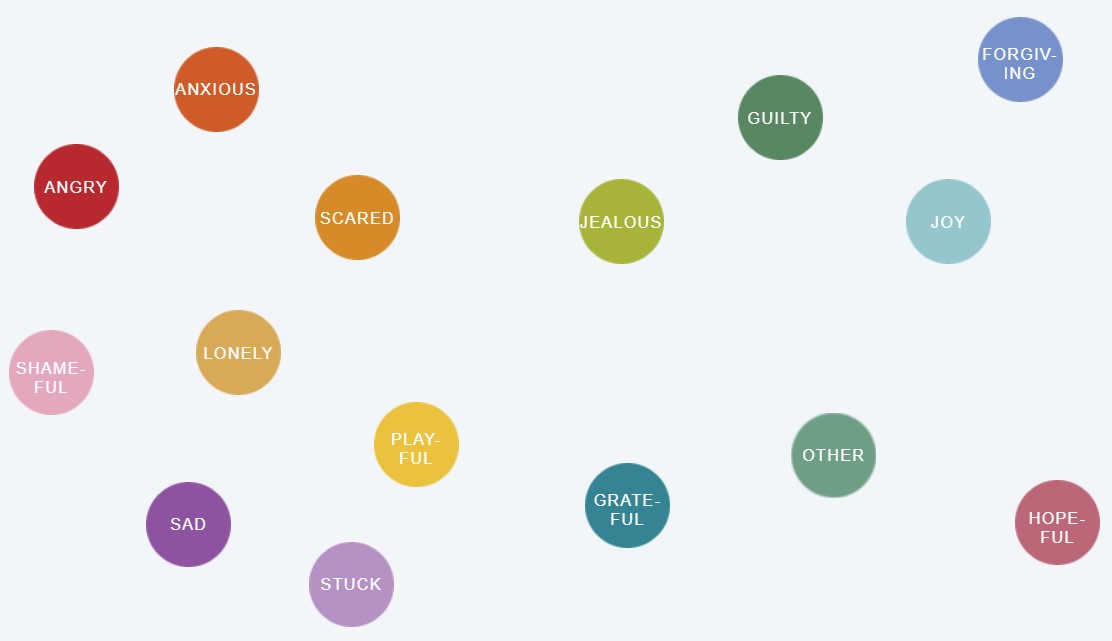 Click on a Feeling You'd Like to Explore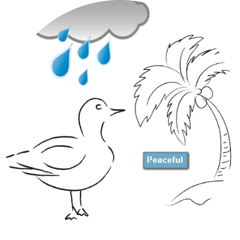 Click here to Create
Your Own Mood Collage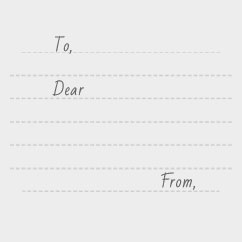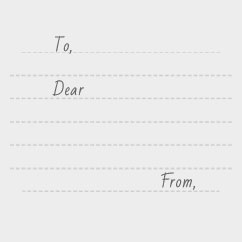 Click here to Write
a Recovery Letter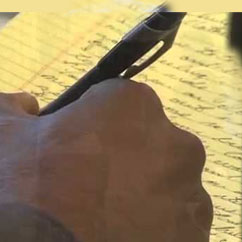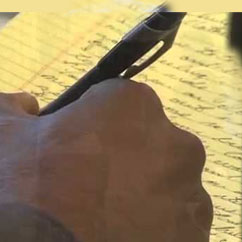 Click here to Write
a Journal Entry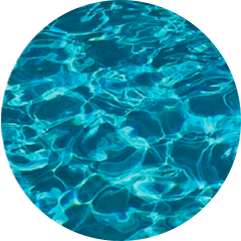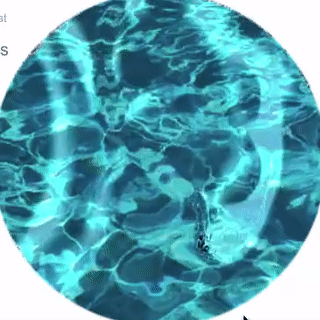 Click here to Make your
Wish or Set your Intention
Sign Up for Tian's 2x/month Blog and Notifications of her Trainings
Coloring Books with Affirmations