"Psychodrama is one of the most effective treatments of PTSD and developmental trauma that I am familiar with, and Tian Dayton has written a terrific manual to serve as our guide." ―Bessel van der Kolk, MD, author of the #1 New York Times bestseller The Body Keeps the Score
"In this treatment guide, Tian Dayton has provided us with an unparalleled approach for treating relational trauma. I highly recommend this book to anyone who is treating the pain of unhealed attachment wounds." ―Peter Levine, PhD, developer of Somatic Experiencing® and best-selling author of Waking the Tiger
Help clients respond to stress as the adults they are today, not the wounded children they once were.
Because early attachment ruptures undermine trust and fuel disconnection, adult children of relational trauma often resist the very vehicles that would help them heal―feeling…
Keep in touch, sign up for my mailing list for occasional blogs and notifications, I promise to respect your time and privacy!
Diane Schuler: The Sad Legacy of Alcohol and Drug Abuse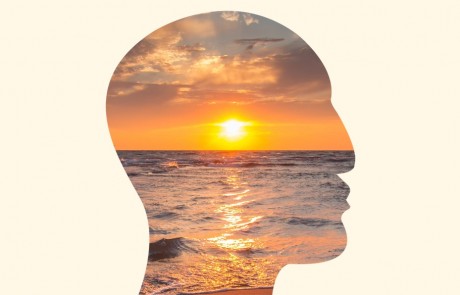 Posted: October 27, 2009

On July 26, Diane Schuler entered a busy upstate highway going the wrong direction with her 2-year-old daughter and three young nieces, ages 8, 7 and 5, in the car with her. All were killed when she collided...
Read Full Article
My Mental Health: An Affirmation
Posted: October 6, 2020

"I have always believed, and I still believe that whatever good fortune or bad fortune may come our way we can always give it meaning and transform it into something else." -Hermann Hesse Jus...
Read Full Article
OTHER
Write on your own feeling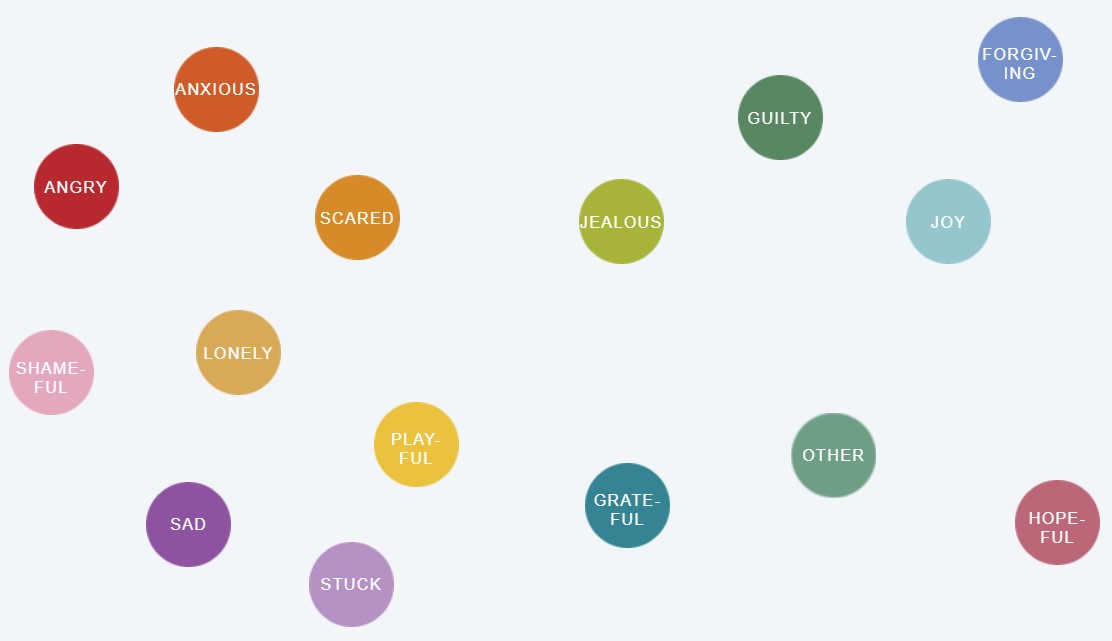 Click on a Feeling You'd Like to Explore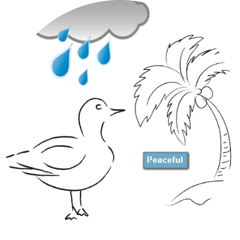 Click here to Create
Your Own Mood Collage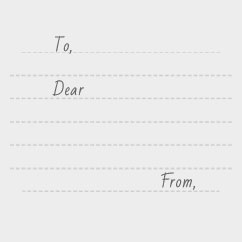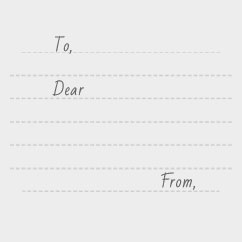 Click here to Write
a Recovery Letter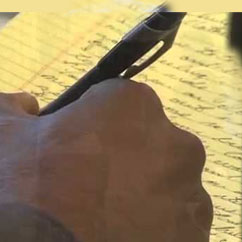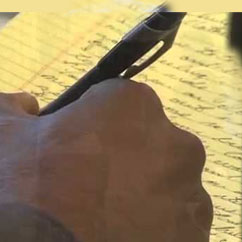 Click here to Write
a Journal Entry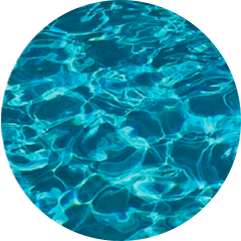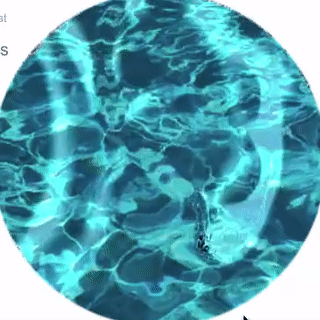 Click here to Make your
Wish or Set your Intention
Coloring Books with Affirmations