Embodied, relational processes designed to add experiential therapy into addiction treatment centers, 10Ps, and one-to-one or group therapy settings.
Relational trauma can cause a loss of connection with the self and impact our ability to engage comfortably in intimate connection with others. Feeling misread, neglected, or abused by the people we want most to be loved by is a traumatizing experience that is cumulative. When these relational wounds remain unseen and unresolved, they can become the pain pump fueling self-medicating and dysfunctional behaviors that silently pass down through generations.
Keep in touch, sign up for my mailing list for occasional blogs and notifications, I promise to respect your time and privacy!
OTHER
Write on your own feeling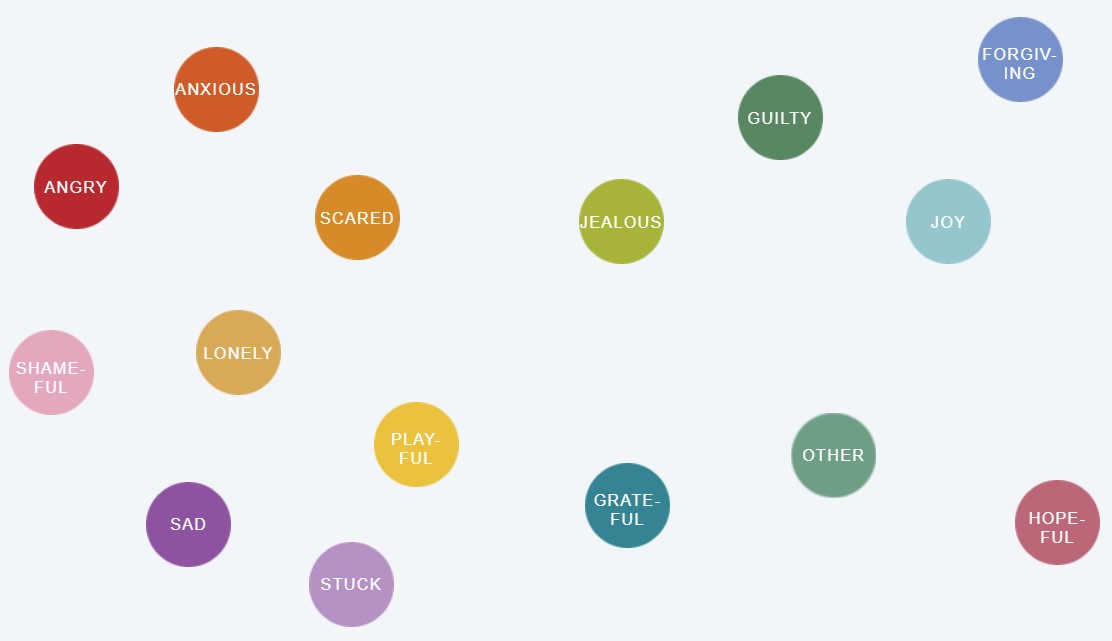 Click on a Feeling You'd Like to Explore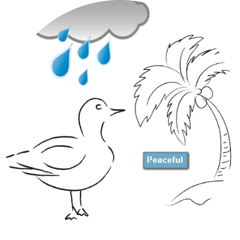 Click here to Create
Your Own Mood Collage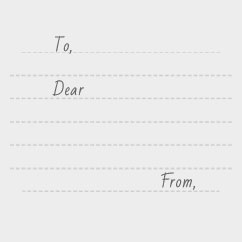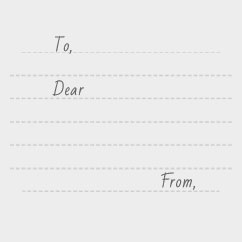 Click here to Write
a Recovery Letter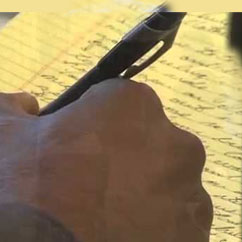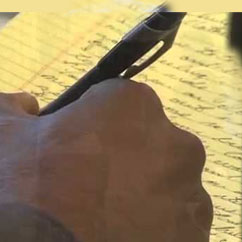 Click here to Write
a Journal Entry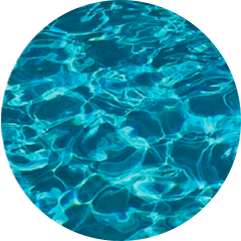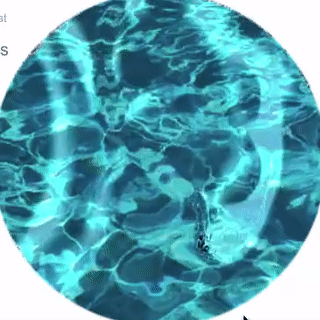 Click here to Make your
Wish or Set your Intention
Coloring Books with Affirmations